Smartness and Elegance for your Living Spaces
At Core Smart Home, we want to realise your dream of prefect living. We aim at devoting our intelligence to your personalised living experience. Delight emotions and living attitude inspire us to create innovative products for your home.
Who We Are
We are group of engineers and designers who are specialised to create innovative products for smart home and building technologies. We have made more than 5000 living spaces smart since 2013 with innovative products and international standards.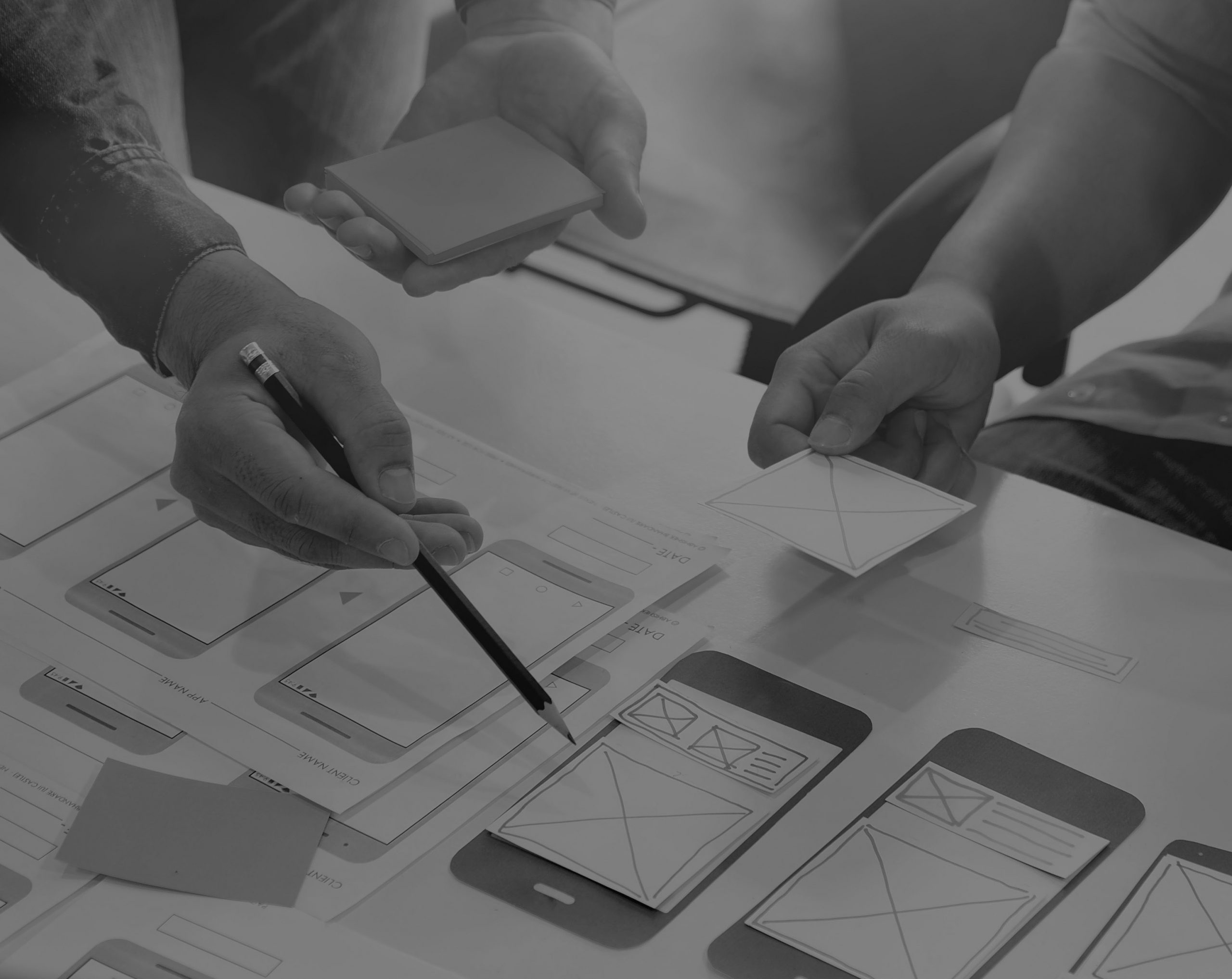 Our Values
International Standards
We believe that interoperability and integration are key values at future smart home and building technologies. That's why, we are committed to mainstream international standards such as KNX, Modbus and Z-Wave while creating new products.
IoT and Integration
We are passionate about limitless possibilities of IoT World. We are working so hard to integrate mainstream building and smart home technologies with power of IoT World. Future is fullfilled with IoT and our products will be essential bridges between mainstream building Technologies and IoT devices.
Cloud Technologies
We believe that privacy of your data and safety of your house must be fundamental basics of smart home and building Technologies. So we use latest cloud Technologies to provide your data safe in internet World.
Design
We believe the power of simplicity in design and work so hard to create simple, beautiful and intuitive products for your smart home. You can see the perfection of details and uniqueness of design both in all devices.